M.A.T. - Messinian Amateur Theatre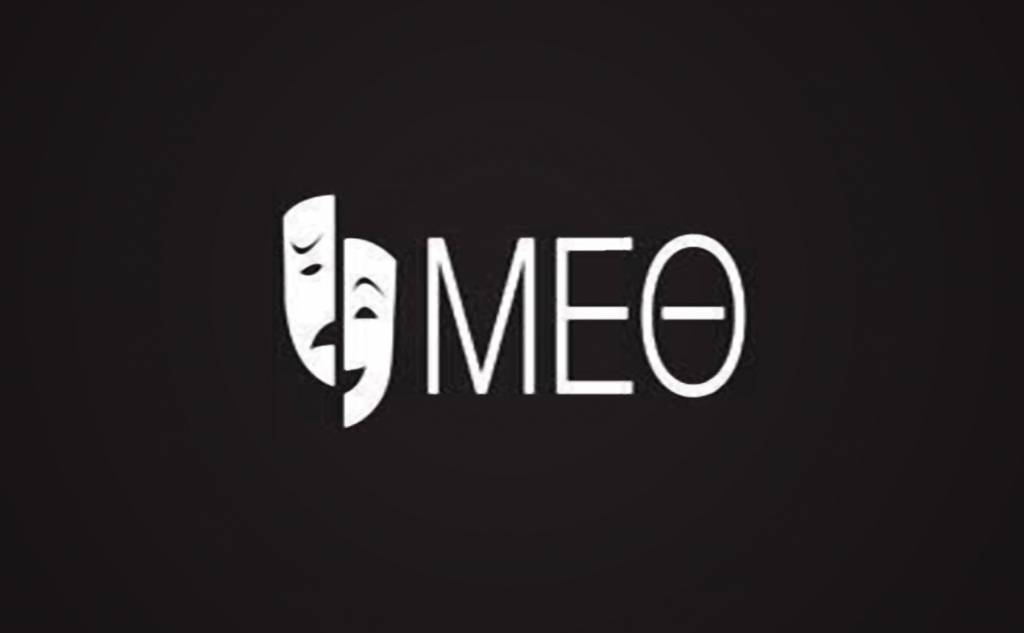 Founded in 1977, the Messinian Amateur Theatre (M.A.T.) is one of the oldest amateur, non-profit associations in the country with a continuous, uninterrupted presence in the cultural affairs of MessInia and the greater Peloponnese Region.
During these 42 years M.A.T has produced and presented more than 65 theatre plays from the classical repertoire written by great Greek and foreign writers. These performances were signed by great directors and significant people of the theatre and art, in general, such as Notis Pergialis, Kostas Bakas, Lykourgos Kallergis, Yiannis Kalatzopoulos, Periklis Albanis and others. Some of the biggest names in Greek music, Greek composers such as Manos Chadjidakis, Christos Leontis and many others have "dressed" these performances with their originally written music.
      M.A.T has been honored with dozens of awards such as the Ithaca Theatre Festival Award, the Zografou Festival Award etc., and has repeatedly represented Kalamata at major cultural events abroad. In its 42 years of existence it has given over 1600 performances which have been seen by tens of thousands of spectators.
      At M.A.T, over 1,000 amateur actors have performed and, as technical partners, hundreds of Kalamata citizens have offered their help and support.
      There are 3 stages at the M.A.T. theatre Club (Central, Small, Children's) that each one of them produces its own theatre play. Their common goal is to offer performances of a wide repertoire.