Association of Messenian Writers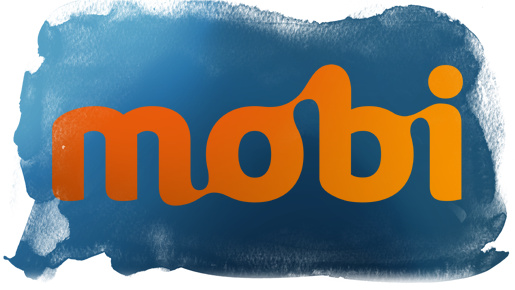 The Messenian Writers Union, based in Kalamata, was founded in 2000 to highlight and promote the city's cultural face and, more broadly, the Prefecture of Messenia. Today, it has 70 active members and is involved in organising various speech events (book presentations, Reading Club meetings, etc.) in the cultural events of the entire prefecture.
It is worth mentioning that in 2021, the Messenian Writers' Union, in collaboration with ERT Kalamata, made a tribute to the 200th anniversary of the Greek Revolution with the broadcast "Breath of Freedom". The texts of the members of the Union were related to relevant events of the Struggle within the month in which they took place.