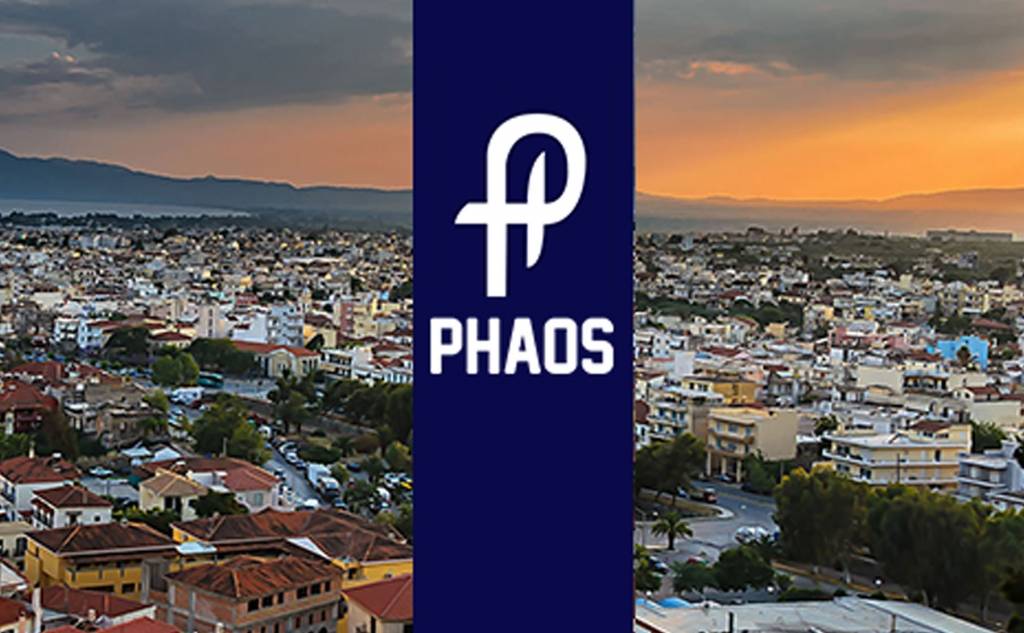 PHAOS (social cooperative enterprise) was created through the need of the local ecosystem of innovation, the new and social entrepreneurship of Kalamata and the whole of Messinia for networking, support and cooperation.
Its goal is to create the right conditions for the germination of new ideas and business initiatives through its services and the multifunctional and cultural venue HOUSE by PHAOS which was created in the centre of Kalamata.
The vision of PHAOS is concentrated on the triptych:
Connect - Create – Collaborate
which expresses the aspiration to broaden access to innovation and entrepreneurship regardless of age or experience.