KalamataProperties Real Estate Agent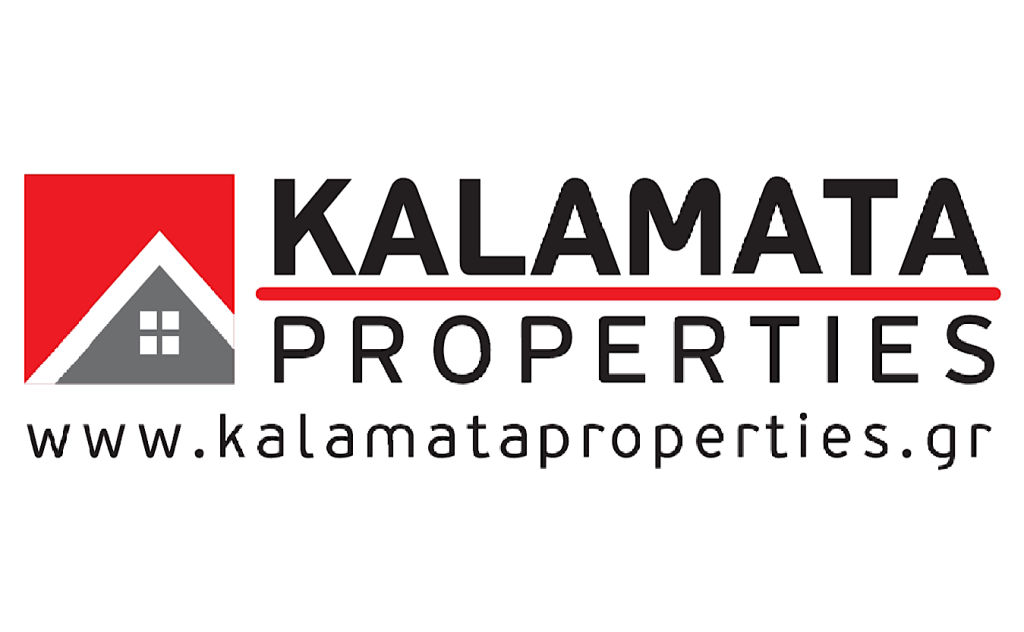 Real estate office KalamataProperties is your trusted partner in one of your life's most important financial decisions: buying or selling property.
Real estate office KalamataProperties was founded by Konstantinos Tsilikos in 2022, and its primary goal is to find you a house to buy or rent or a plot of land to build the home of your dreams. All services of the brokerage of the real estate office are treated with honesty and confidentiality to achieve the best possible result, and their commitment to you, their clients, is that your cooperation will always be characterised by accuracy and reliability, respecting your aspirations.
At the real estate office KalamataProperties, they will listen to your needs and wishes, work methodically and, together with their partners, will ensure that, as their client, you will receive high-quality services that will fully meet your needs.
To immediately promote your property for sale or rent, entrust Kalamata Properties, or, if you are having trouble finding the property you are looking for, submit a Property Request to them.
At KalamataProperties, they manage residential properties, villas, offices, as well as investment properties with reliability and proven efficiency while providing comprehensive services in the entire range of real estate (sales, leases, evaluations, consulting services, such as renovation, construction or decoration of the property with their partners who are well-known and recognised professionals of our city).
Real estate office KalamataProperties is waiting for you to help you in one of the essential renewals of your life, whether it is called changing house or office or, even better, buying it. At the real estate office KalamataProperties you will find the partners you have always been looking for.
KalamataProperties real estate office where else? In Kalamata! Look for them!
OPENING HOURS
NOW IS OPEN
| | |
| --- | --- |
| MONDAY | 08:00 - 15:00 & 17:00 - 21:00 |
| TUESDAY | 08:00 - 15:00 & 17:00 - 21:00 |
| WEDNESDAY | 08:00 - 15:00 & 17:00 - 21:00 |
| THURSDAY | 08:00 - 15:00 & 17:00 - 21:00 |
| FRIDAY | 08:00 - 15:00 & 17:00 - 21:00 |
| SATURDAY | 08:00 - 15:00 & 17:00 - 21:00 |
| SUNDAY | 08:00 - 15:00 & 17:00 - 21:00 |